Blast Beer Company started in 1990 as the brainchild of beer-loving Purdue University student Tadd Maudlin. With the craft brew movement just kicking off, Tadd drove hundreds of miles to find ingredients and bought books to learn all about how great beers are made. Since then, he has enjoyed brewing beer and sharing the process with friends and family.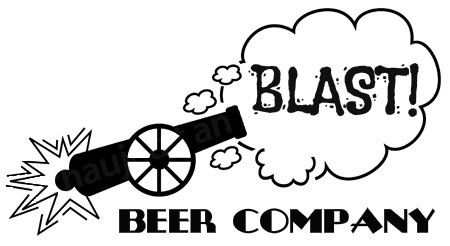 But in 2014, Tadd received some bad beer-related news: he had a gluten intolerance. This sadly marked the end of his brewing career…. or so he thought. While visiting breweries and wineries across the USA in an RV with his wife, Lindsay, he learned about a little-known brewing process that breaks down gluten in beer. He began using this process in his brews while living in Mexico in 2015.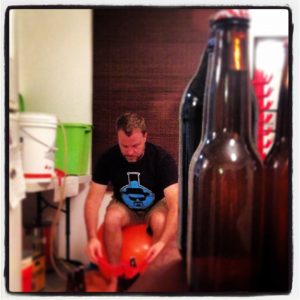 He continued brewing when they moved aboard their sailboat in Key West. In 2018, Tadd and Lindsay sailed their catamaran across the Atlantic Ocean to the UK, over to Europe, down to Africa and back again. Unable to brew while at sea, he witnessed first-hand the lack of great-tasting beers available for people that are sensitive to gluten. Tadd decided he could no longer keep the secret to himself. He was on a mission.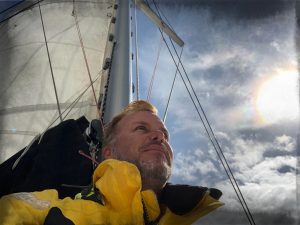 Our mission at Blast Beer Company is to provide you with everything that's great about high-quality craft beer and blast out what's not. The only change we make is to add a natural enzyme that blasts gluten to bits. It doesn't change the taste of the beer!  We make great-tasting beer that's fun for everyone, including gluten-intolerant people.
Each beer recipe is created at home. It's a collaboration between two brothers-in-law, Tadd and Ian. Tadd lives in Key West, FL and Ian lives in Berkeley, CA. They both use the same type of home-brewing equipment and software. That way, as they make changes to improve the recipes they can 'virtually' taste the same version of beer while on either side of the country! Cool right?
Send us a message using the contact form below.
Cheers!